KMBC Channel 9 and Heartland Honor Flight of
Kansas City are partnering to help take more
veterans to Washington DC in 2024.
Generous contributions come from residents,
small businesses, and large corporations
all over the Kansas City Metro.
Will you join us?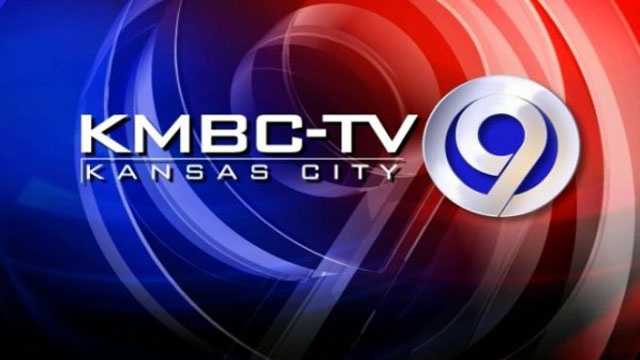 Donations can also be mailed to:
Heartland Honor Flight
Attention: Donations
PO Box 843930
Kansas City, MO 64184-3930
Note: this address receives donations only. All other mail will be returned.
Applications and correspondence can be sent to our PO Box listed on our "Contact Us" page.
For more information about corporate sponsorships at the Patriot Level,
please visit our "Corporate Sponsors" page
.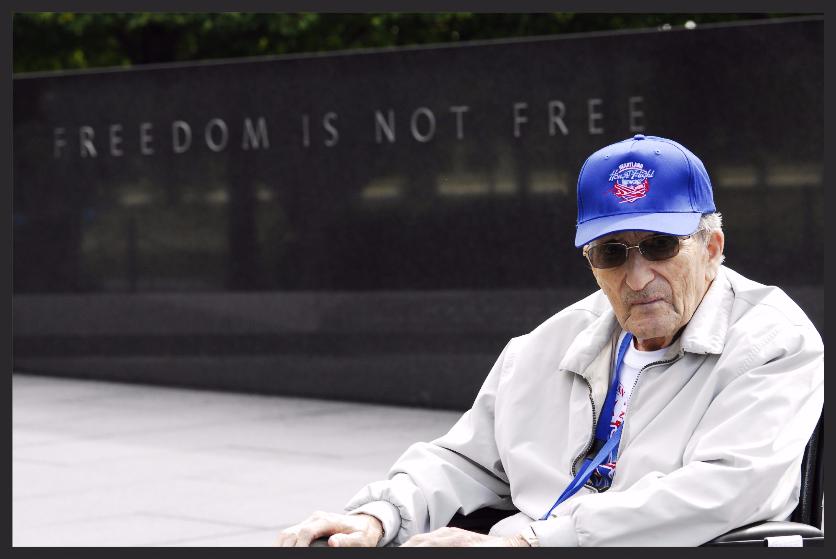 Donate now to help a veteran
travel to

Washington to DC
to see the memorials

built in honor
of their sacrifices.
Your donation matters.
We invite you to join your fellow Kansas Citians in order to
thank area veterans for their service to our country.
Your donation of any amount makes an impact.
Your gift helps provide transportation and meals for this
once-in-a-lifetime experience for our cherished heroes.
Heartland Honor Flight is an all-volunteer,
501c3 non-profit that transports American Veterans
to Washington DC to honor and celebrate

them for their service and sacrifices.