Who we are:
Heartland Honor Flight is an all-volunteer,

501c3 non-profit that transports American Veterans
to Washington DC to honor and celebrate

them for their service and sacrifices.
Our Mission:
To celebrate America's veterans by inviting them to share
in a day of honor at our nation's memorials.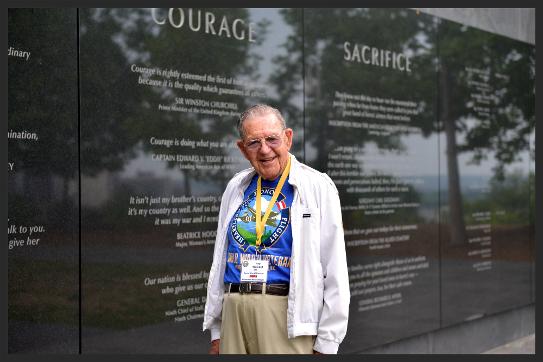 Heartland Honor Flight is proud to be one of the two Honor Flight hubs in the KC Metro. While we support the efforts of every nation-wide hub to get all of America's vets to D.C., Heartland Honor Flight is not affiliated with Honor Flight Network of Kansas City. Heartland Honor Flight was the first to fly WWII Veterans in the KC Metro area, organized in 2008 by Gary Swanson and Mark Martin.